About ReNew Properties
Toledo's leading home remodeling and repair service providers
Founded in 1999 by John Wallace in Sylvania, ReNew Properties began as a company focused on buying and reselling homes in Northwest Ohio. In just a few short years, ReNew Properties had expanded beyond its original market, listing properties throughout Ohio, Michigan and Indiana.
As the company's footprint grew, so did the need for qualified repairmen and contractors to help with remodeling needs. With his dedication to quality and eye for craftsmanship, John decided ReNew Properties should offer full service home remodeling, repair and maintenance to other homeowners in the Toledo area.
In 2004, Rick Miron joined the ReNew Properties team, bringing with him decades of home remodeling and construction experience. The new partnership brought with it a rededication to providing superior home remodeling, repair and maintenance services. Together, John and Rick have been helping Toledo area homeowners improve and maintain their houses, increasing home values in the process.
ReNew has also expanded its service lines to include commercial property maintenance and repair. Specializing in small to mid-sized commercial office buildings, our commercial division functions as an in-house maintenance team, eliminating the cost of full time employees and ensuring quality and consistency throughout the building. ReNew Properties has been saving Toledo area businesses time and money on their building maintenance needs, and continues to bring on new commercial clients every day.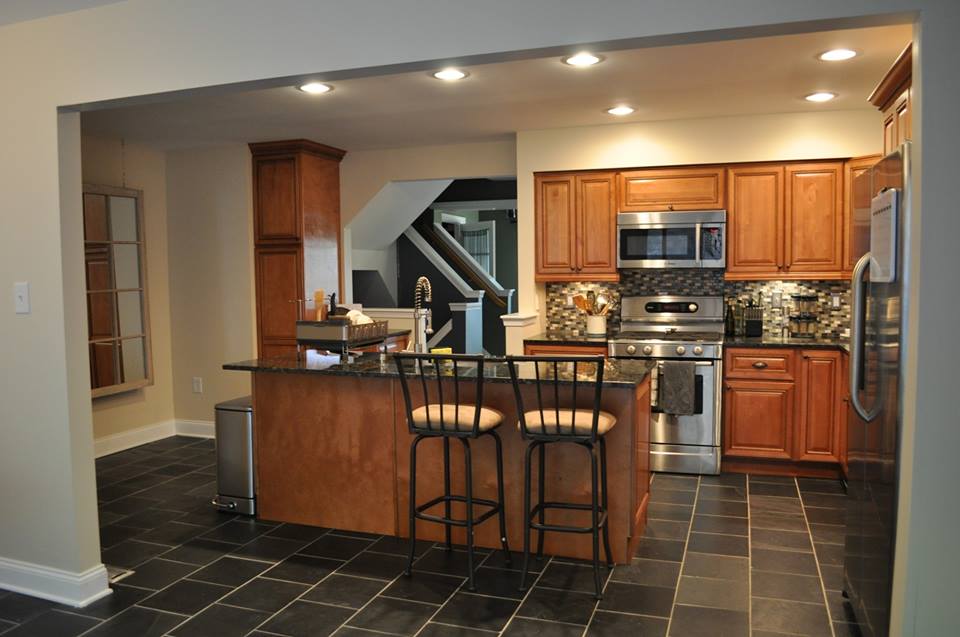 Today, ReNew properties is one of Toledo's leading home remodeling and repair service providers, working on residential and commercial projects throughout the Midwest. Both John and Rick take great pride in their work, and continue to help Toledo area homeowners build the homes of their dreams, one project at a time.